Our advisors are here to help create your dream vacation with you.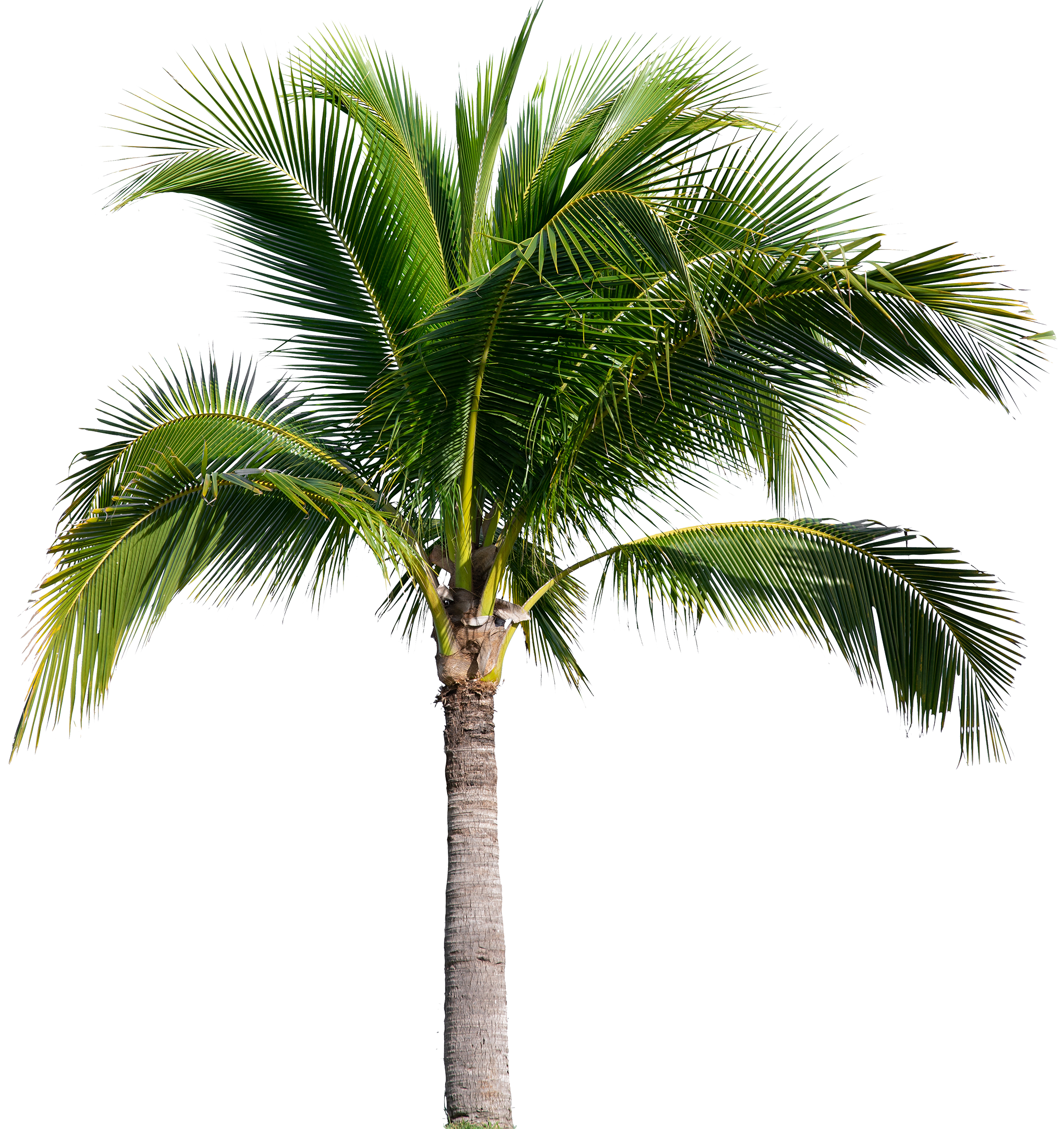 Virtual appointments now available!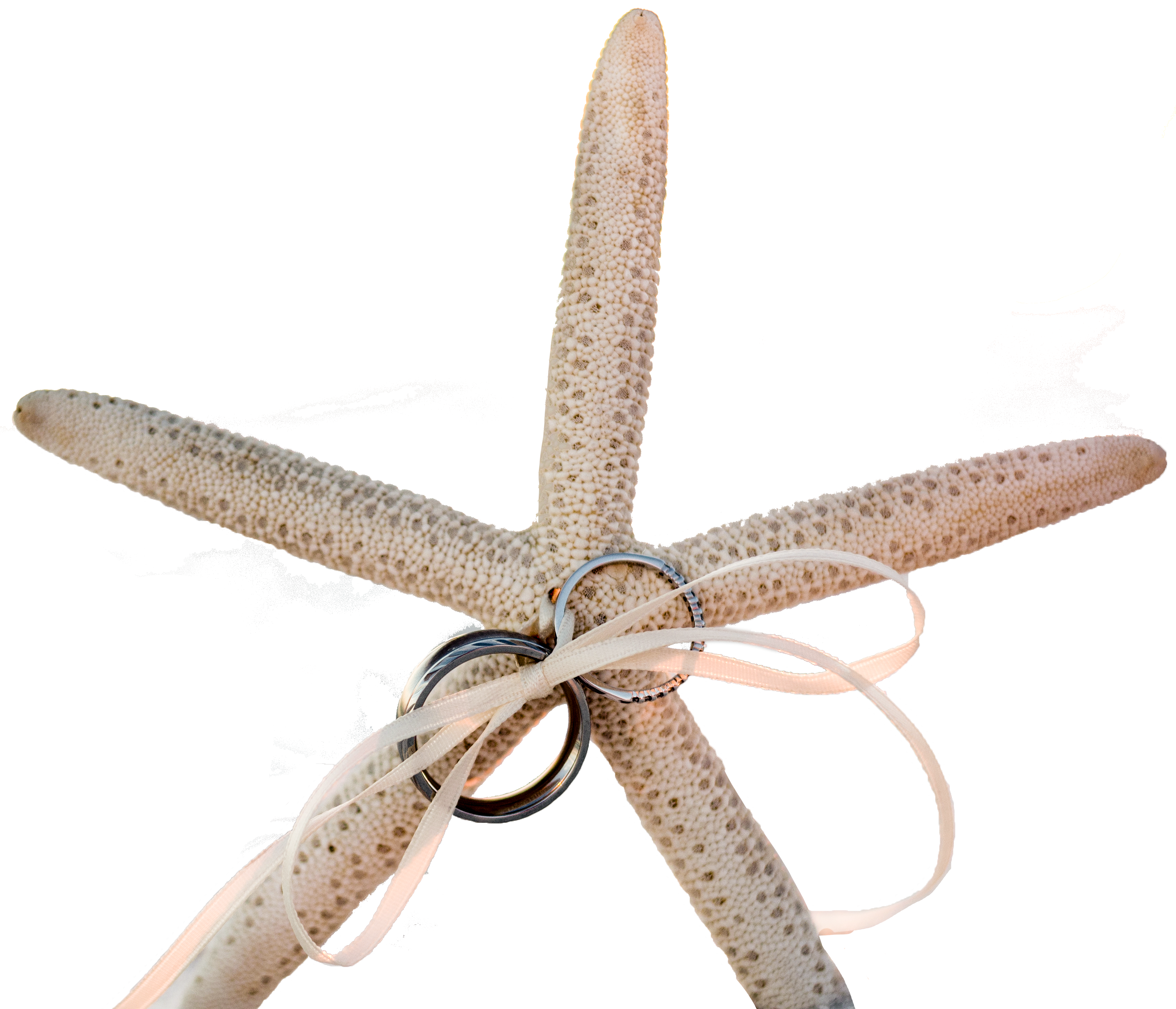 A family vacation to the most magical place on Earth awaits!
DON'T JUST BOOK A VACATION, BOOK YOUR DREAMS.
What's your next adventure? Where do you want to go? What do you want to do?
We travel for fun, we travel for experience, we travel to relax, we travel to discover, we travel to feel. No matter what your individual passion is that has led you here today, let's make it happen. Let's work together to make a custom trip just for you. From flights, hotels, reservations, excursions, anything you can imagine we will make happen. No matter where you want to go, or how you want to get there, we can do it together.
Whether you are looking for an off-the-beaten path European adventure, a leisurely sun-soaked relaxation getaway in the Caribbean or anything in between, each of our travel advisors have reached expert status to enhance your vacation planning experience. Feel confident that you are working with the best!
Every year we select our favorite destinations, itineraries and experiences to create custom, guided vacations just for you. We invite you to join us by land, river or sea to discover magnificent landscapes, immerse in the history or live the culture of the most beautiful places in the world.
Don't miss out on these offers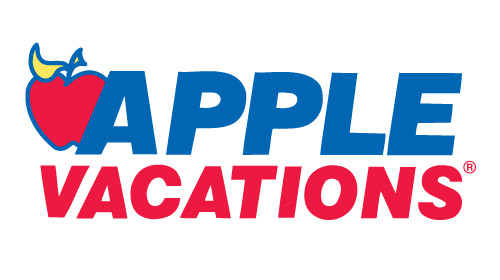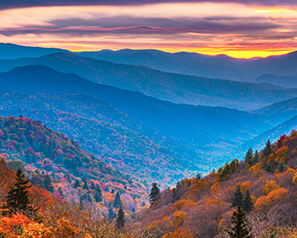 We all love a good road trip. What's better than loading up in a car and driving somewhere new? Scenic drives are a little different. We're talking driving for the sake of driving...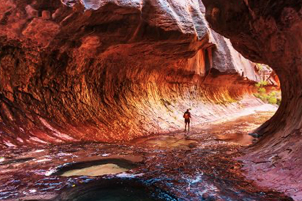 Discover the wild experiences waiting just outside your front door, and find relaxation on the roads less traveled throughout North America.
From Christmas on the beach in Australia to Christkindlmarkts in Germany, here is how different places around the world celebrate the holiday season.
Close to home and full of adventure, America 's greatest natural treasures are awaiting your arrival. Create your own path to exhilarating activities.
Voyaging through the treasures of Alaska is an experience to be cherished. With 70 years of experience in the Great Land, Holland America Line opens up your world.