One of the most fun parts about travel is planning where you want to go next, the sites you want to see, and the memories you want to create there. There are so many exciting destinations to choose from and sometimes an overwhelming amount of resources. Sure we have all fallen victim to endless scrolling or getting lost in the corners of the web. But there is something magical about opening up a new book and diving into another world written on the pages. Join us, and travel the globe, book by book. Create deeper connections and share your dreams or memories of exploring the places we discover with fellow book worm travel bugs just like you. We will select a new wanderlust-inspiring book to read each month and host a virtual coffee hour (or happy hour) discussion, led by our travel experts and tour managers.
MEET YOUR OCTOBER HOST!
Brianne Bloom, Fox World Travel's Regional Director of Vacation Travel
Hello everyone! My name is Brianne Bloom, and I joined Fox World Travel in February 2020 as a Regional Director of Vacation Travel. Nothing beats feeling the warm tropical air at a breath-taking beach, so a book set in the beautiful Florida Keys seemed like the perfect read to cozy up with!
Author, Priscilla Oliveras
Priscilla Oliveras is a USA Today bestselling author who writes contemporary romance with a Latinx flavor. She and her work have earned praise from the O, The Oprah Magazine, Washington Post, New York Times, Entertainment Weekly, and more. While Priscilla is a devotee of the romance genre, she also considers herself a sports fan, beach lover, and Zumba aficionado, who often practices the art of napping in her backyard hammock.

Island Affair by Priscilla Oliveras
Sara Vance is panicked. She arrived in Florida for a weeklong family vacation only to be stood up by the man she'd been casually dating. Sara is the youngest sibling and an underachiever—her parents and both siblings are high-powered doctors—and Sara worries that being dumped will either make her the butt of the family's jokes or cause her mom to worry. She asks a firefighter to pretend to be her boyfriend… and two good people find love in this emotional, slow-burn romance.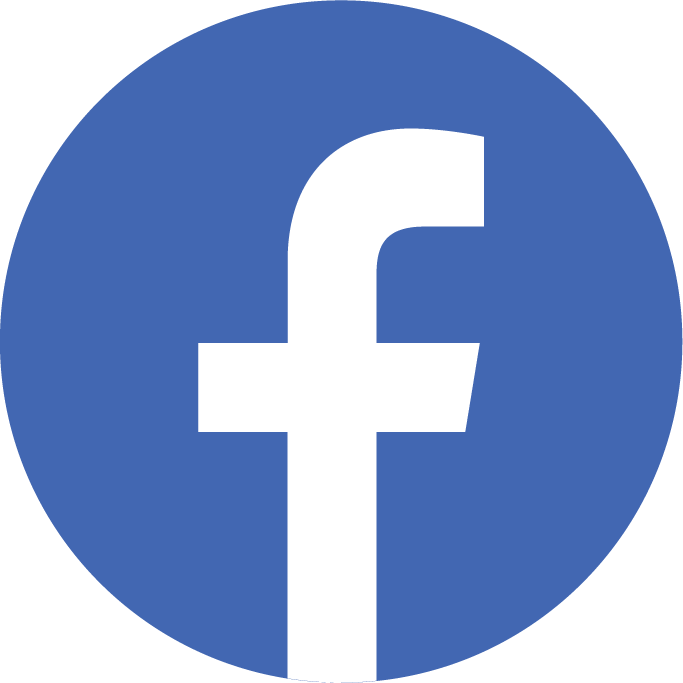 Join our book club Facebook group
NEXT MEETING
Tuesday, October 27th
6:00pm CST
All meetings will be held virtually. Register below to be added to the email list. You will be emailed the link prior to the start of the meeting. Be sure to check spam folders if you don't see the email! If you have registered for a previous meeting, you will automatically be re-enrolled for the next book club meeting.